Our Vendor Management software provides great benefits to large organizations seeking centralization. This system allows buyer to "invite" specific vendors to register and on-board with your company, eliminate duplicate work & automate labor-intensive tasks.
01
Increases Return on Investment
Easily manage multi-vendor relationships and increase efficiencies by making informed decisions
02
Automates Supplier Onboarding
Invite new vendor online. Helps you to on board a new vendor in a more systematic manner.
03
Expedites Dispute Resolution
Eliminate disputes and facilitate communication to manage order changes.
04
Manage Diverse Vendors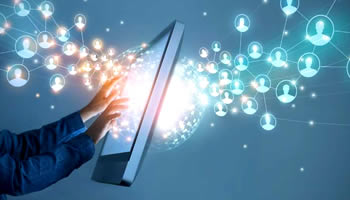 Easily locate and engage thousands of diverse businesses with Vendora
05
Scalability & Adaptability
You can customize the product for any of your specific / unique business needs
06
Easy Administration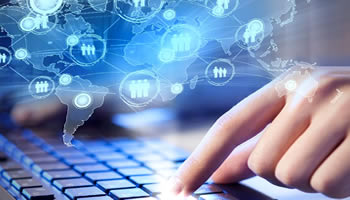 Show what is necessary to whom by managing user access / privileges