Manage Purchase Orders
Managing purchase orders (POs) using Vendor Management software is an important part of the overall vendor management process. A purchase order is a legally binding document that outlines the terms of a purchase agreement between a buyer and a supplier and is used to initiate and track the procurement process.
In Vendor Management software, managing Purchase Orders (POs) is streamlined and automated, allowing organizations to easily create, approve, and track the POs from start to finish. The software typically includes necessary features for creating POs, tracking the status of POs, and managing PO-related communications between the organization and the vendor.
When creating a PO, organizations can specify the product or service they need, the desired delivery date, and any other relevant information. The PO can be approved by the appropriate personnel or approval authority and once approved it is sent to the vendor.
Easily Track the Status of a PO
The Vendor Management software allows organizations to track the status of POs in real-time, including information on when the vendor received the PO, when the product or service was delivered, and when payment was made. The software also provides a centralized location for storing digitally PO-related information and communications, making it easier for organizations to manage the procurement process.
Easy access to historical data with regard to POs from a digital archive makes it easy to search for a source of information to optimize rates and terms. Review previous orders and the track record of a vendor using this feature.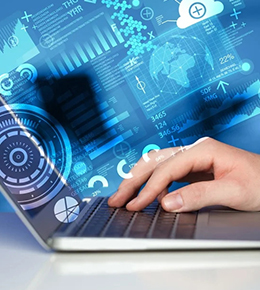 Increase Security
With this digital purchase order system, users gain improved security and get routine backups to secure and protect valuable data. Assign credentials or authorization for access at various levels to selected personnel to maintain confidentiality.
Reduce time and costs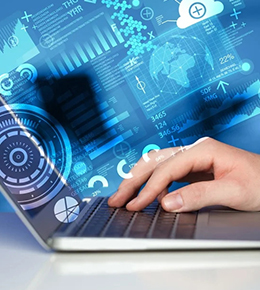 Managing purchase orders in Vendor Management software can help organizations save time and reduce costs by streamlining and automating the procurement process. By centralizing the process in a single location, organizations can gain better visibility into their spending and vendor relationships, thus making more informed purchasing decisions.
Overall, managing Purchase Orders in Vendor Management software is a valuable tool for organizations looking to optimize their procurement process, improve vendor relationships and outcomes, and gain greater control over their spending.